26. Arnold Rikli's room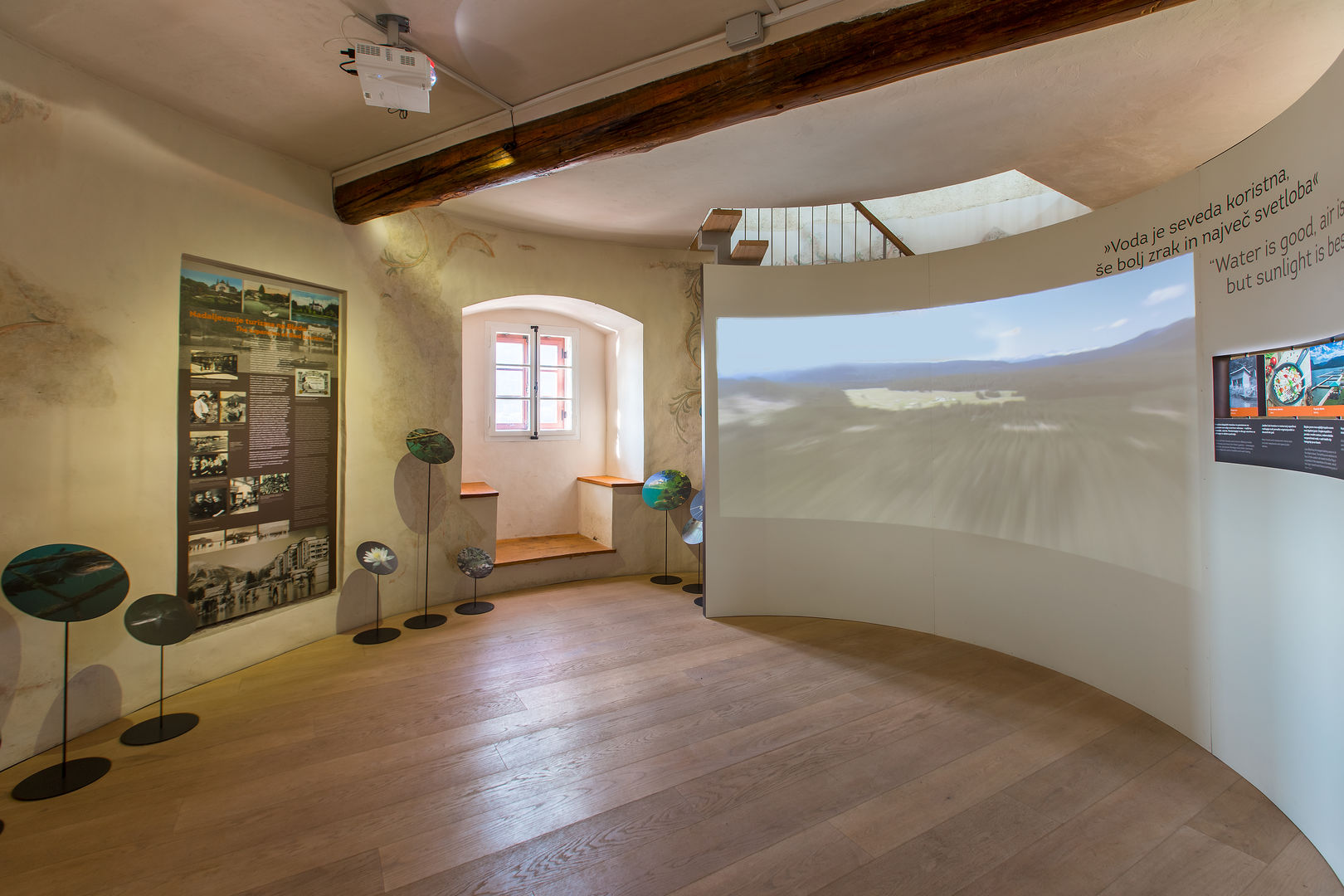 Bled earned its reputation as a thermal spa resort in the 19th century, in the years following 1855 when the Swiss-born physician Arnold Rikli started his treatments here. Arnold Rikli's healing approach was based on exposure to air, water and sun, a healthy diet, and spending time in nature.
Rikli's methods included vegetarianism, naturism and massage. In order to ensure the necessary facilities, Rikli built public baths, the first in 1859 at the location of today's casino, a colony of air huts at the present-day Grajsko kopališče bathing area, a Health Institute with a kitchen and dining room, a private villa, a network of walking paths and Bled's first recreation area on the slopes of the Straža hill. Rikli was among the best-known natural healers of his time and his healing approach grew into a movement named after its founder. Wealthy patients from across Europe flocked to Bled to undergo treatments proposed by Arnold Rikli, who can justifiably be called one of the pioneers of Bled tourism.
---